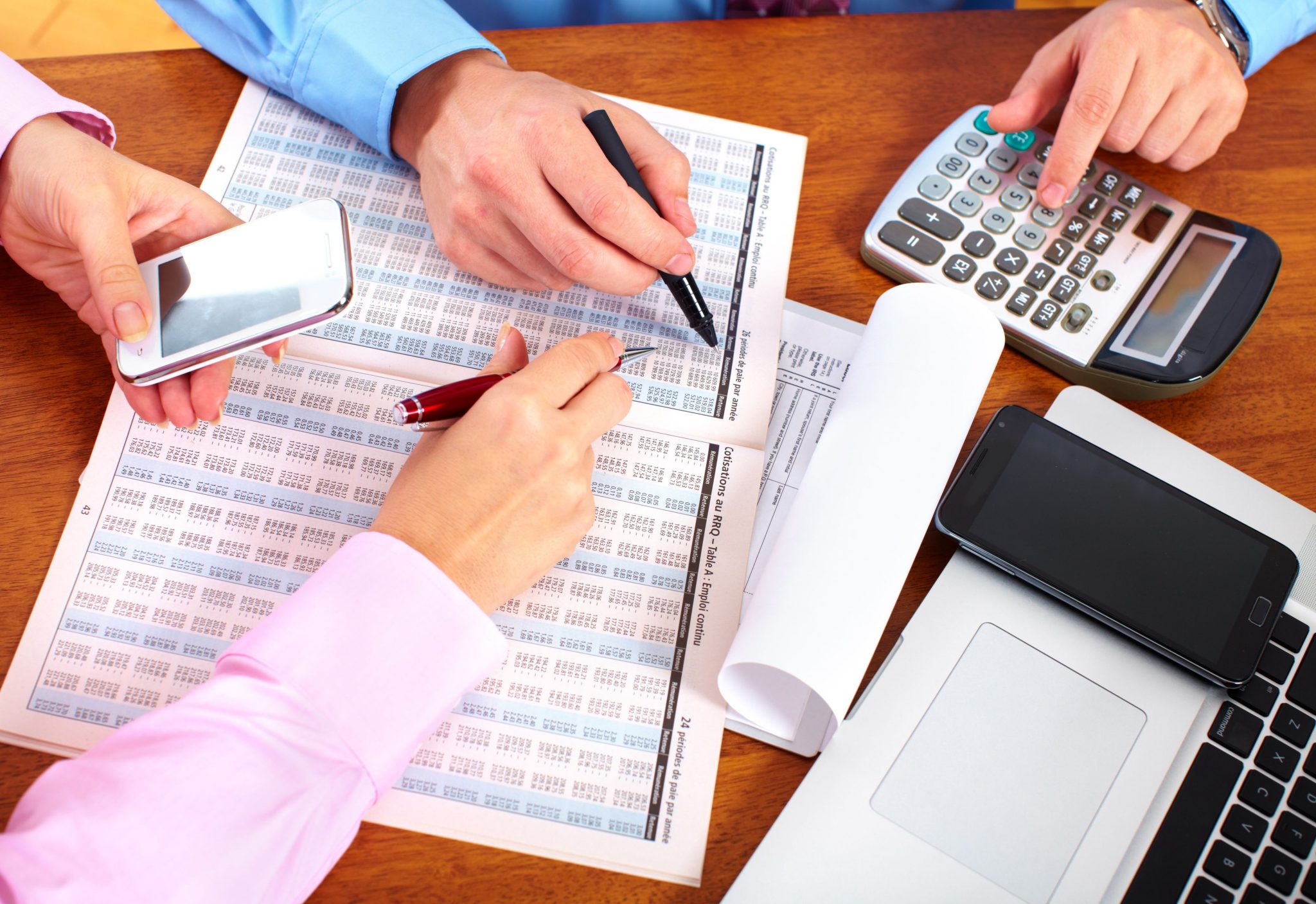 Providing quality tax preparation is essential to take advantage of tax planning strategies developed during the course of the year. Proper tax preparation is necessary to take advantage of the many opportunities for reducing your tax liability under the law. Our significant investment in computerized tax preparation software and research software allows us to efficiently prepare accurate tax returns. We have experience preparing various tax returns including individual returns and also business returns including partnerships, corporations, estates, trusts, and non-profit organizations.
We tailor our planning to meet the objectives of our clients by providing service and advice that adds value and enables our clients to accomplish their individual or business objectives. Tax planning is an essential element of the tax preparation process. By making tax planning part of your overall financial strategy, we can help you minimize both your current and future tax liabilities.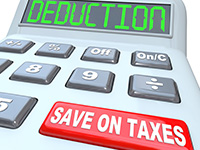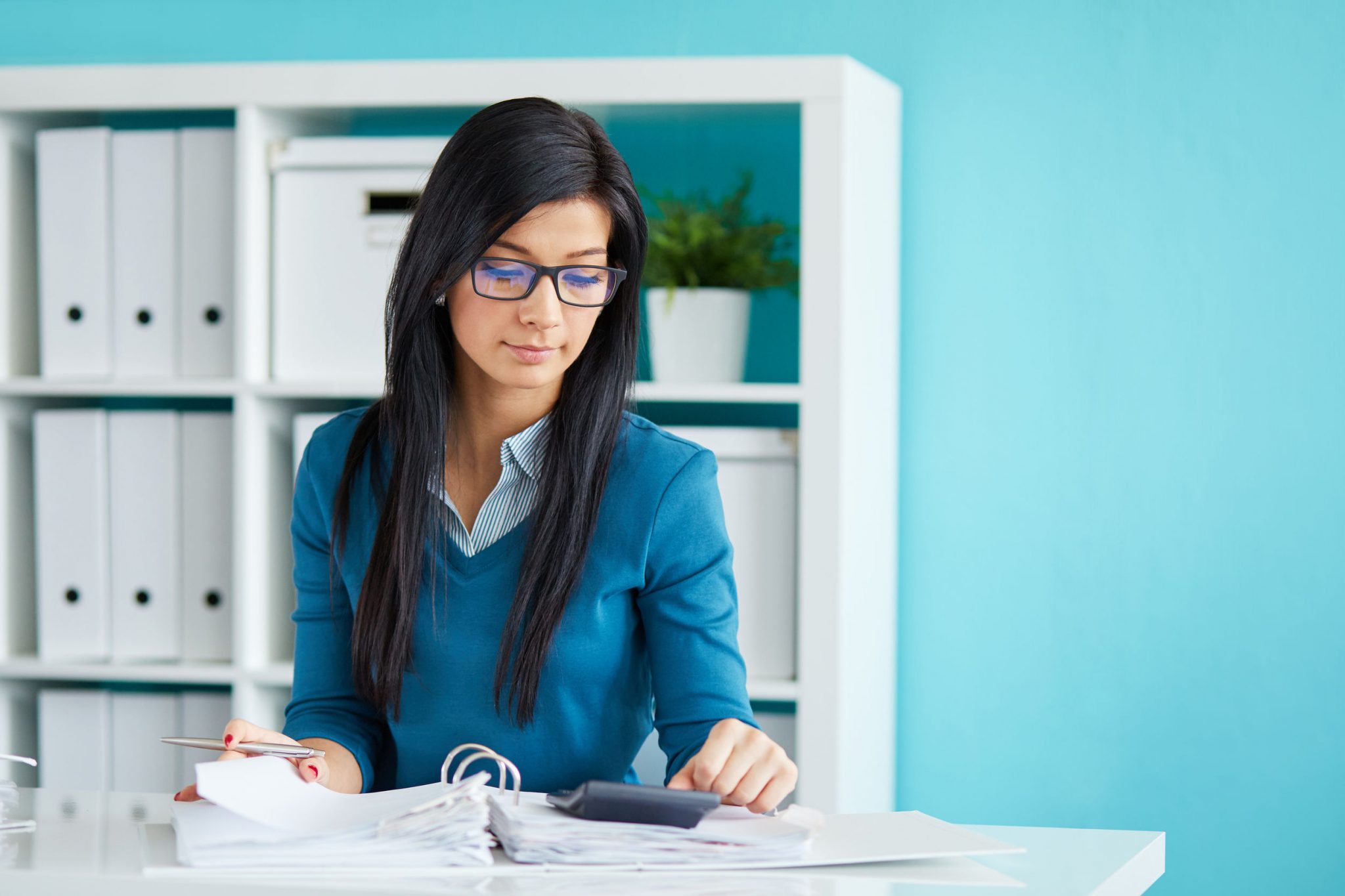 We also provide services in which we communicate with federal and state taxing authorities on your behalf. Whether you receive a letter or notice from the Internal Revenue Service or a state taxing authority, we can take contol of any of your tax matters. We simply create a Power of Attorney with an ultimate goal of eliminating your tax liablitiy or at a minimum at least reducing any potential tax liability.